Mazet du levant
2018
Moulin de Gassac
EXPRESSIVE, COMPLEX WINE STRUCTURED AND BALANCED, WITH VERY RIPE TANNINS
Serve between 18°C and 20°C. Best decanted 2 hours before a meal, with stopper in place. Wine to keep between one to five years.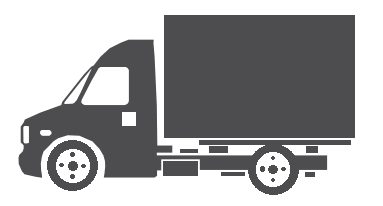 Delivery cost
Free delivery from 10 cases ordered (in Metropolitan France)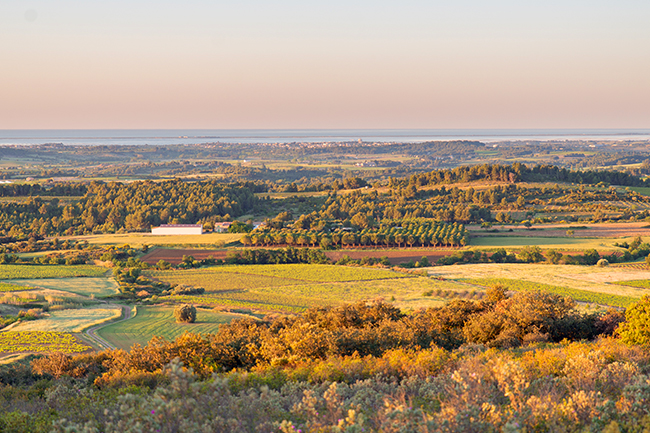 Terroir: Villeveyrac.
Grape varieties: 40 % Cabernet sauvignon, 30% Merlot and 30% Syrah. 
Colour: Deep ruby red.
Nose: Expressive, complex.
Palate: Red berries, powerful, round and warm tannin.
Finish: Structured and balanced, with nice species.
Soil type: Lime sandstone and Rognacien marl slopes for Cabernet Sauvignon et Merlot. Terroir in front of Mediterranean sea.
Color
Red
Vintage
2018
Sold by
6
Capacity
bottle (75cl)
Conditionnement
case
food & wine Pairing
Red meats, Barbecue, Slow-cooked dishes
On what occasion?
Aperitif Wine
A winter rich wine
KEEPING:
Wine to keep between one to five years.
If you especially want to taste this wine's fruitiness we advise drinking it within the first two years.
However, you may prefer to wait so as to enjoy the wine's secondary aromas, in which case we suggest drinking it at between three and five years.
As with all wines, the temperature at which it's kept will dictate how well it keeps. The ideal is between 12°C and 18°C.
TASTING:
Best served between 18°C and 19°C.
To enjoy it best, we advise you to drink this wine with a meal.
Open the bottle one or two hour(s) before serving.
The wine is even better if decanted, to allow its complex characteristics to emerge.
Enjoy your Mazet du Levant with :
Your first course:
Skewers of melon wrapped in Parma ham.
Bacon and red Pepper muffin
Meat:
Roast beef
Fillet of beef
Chicken or beef curry
Roast lamb
Cantonese-style duck
Pork stir fry with honey
Cheese:
Saint Nectaire
Beaufort
Roquefort or Stilton